flyers, business cards & more
Advertise your event, product, or service creatively and effectively with customized print solutions.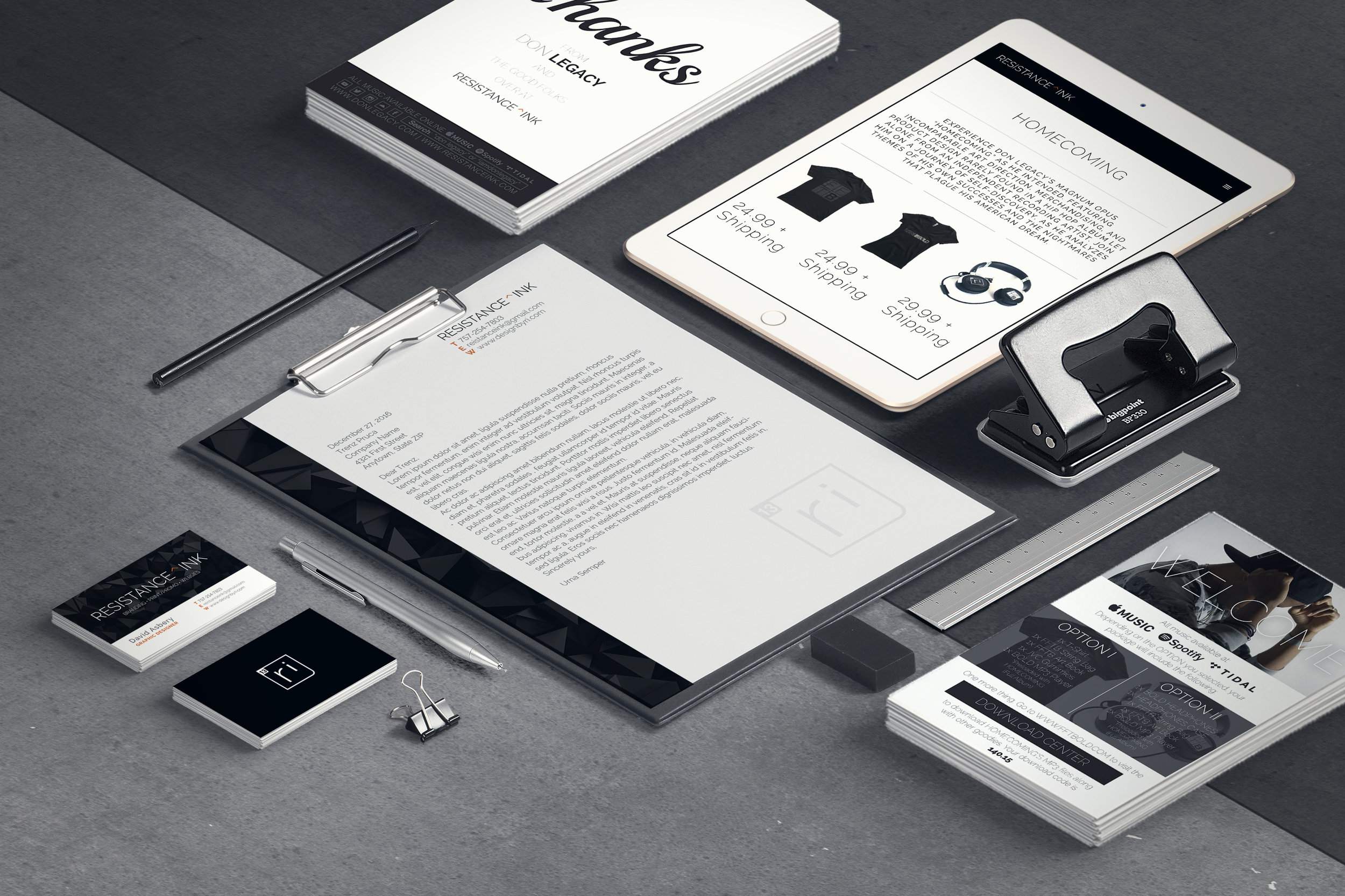 Make your mark
Fully customized to your specifications, color and purpose. Logos are the key to brand equity and continuity across all of your platforms, products, merchandise, advertisements, and services.
DESKTOP TABLET & PHONE
Featuring cross platform compatibility, standout with a professional website, portfolio, or online store across all of your devices.